Welcome and Thank You for visiting Carol's website!
All information, services, and resources featured herein is the culmination of many years of dedicated service to others, personal study and education, and growth in consciousness. For many years Carol has featured her Spiritual services in Sedona Journal of Emergence.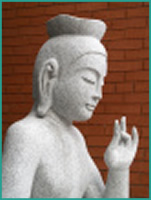 An accomplished intuitive reader and healer and regular advertiser inSedona Journal of Emergence, Carol's ad reads, "Personal Readings That Uplift and Transform! Understand the influences affecting your life. Carol is a Clairvoyant/Medium, Medical Intuitive, Past-Life Reader, Transformational Hypnotherapist, Energy Healer/Instructor, and Spiritual Teacher. Profound Spiritual Healing and Spirit Releasement."
"I encourage you to explore with me options for your spiritual growth and healing. Allow me the privilege to assist you in stepping into the light of your own soul! Be at Peace!"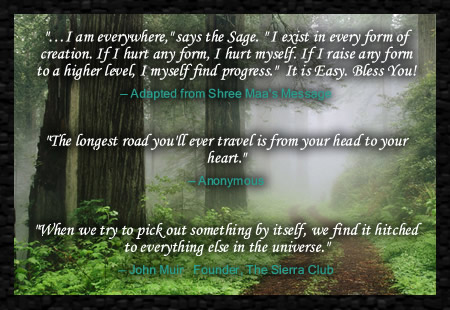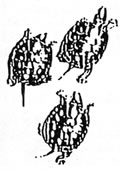 "We are all related" — Mitakuye Oyasin
Carol Swanson lives in Janesville, WI with her husband, two daughters, and an angelic pitbull named 'Honey'.